Learning Management System
Provides in-house training programs for soft skills and technical skills competencies.
In addition, there are public training programs on the topic of learning management.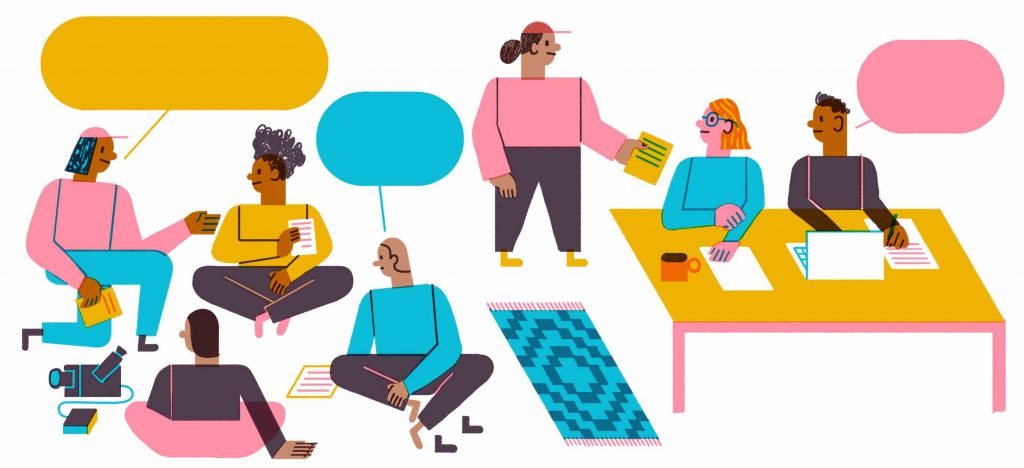 Assist organizations in developing curriculum and learning modules, training program syllabus and learning milestones that are useful in the process of developing a corporate university strategy to present learning programs that are integrated with future business needs.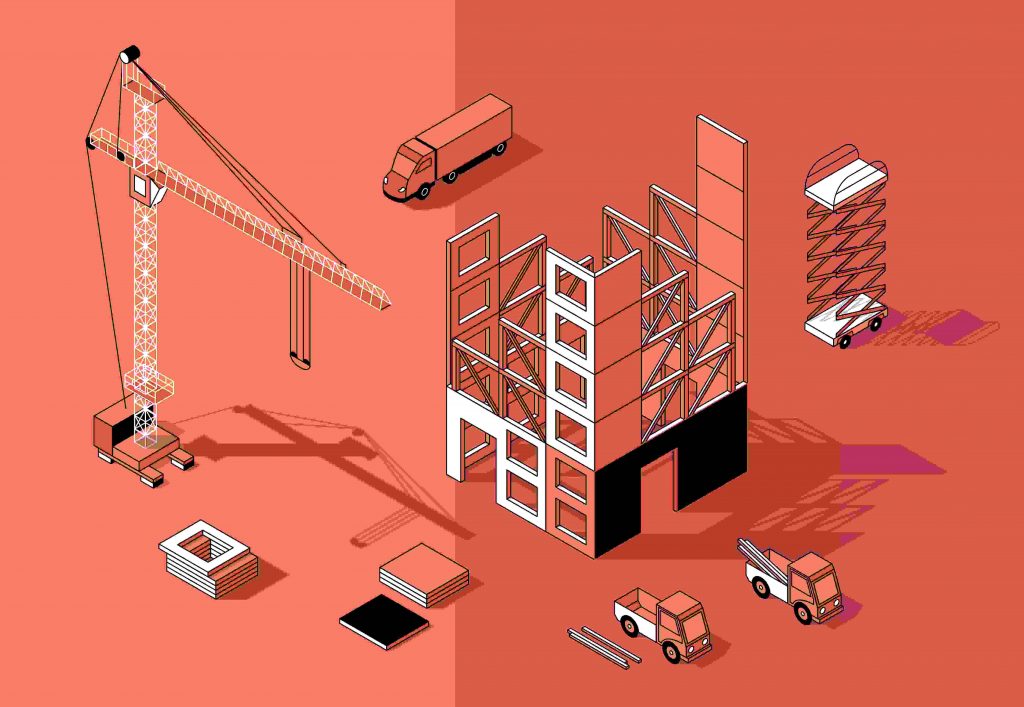 Learning Management System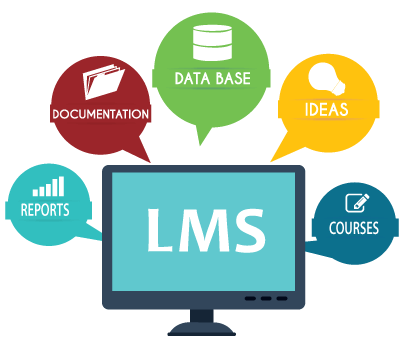 Facilitating the organization in developing LMS internally.
Freshminds is here to provide solutions through the initial assessment process, programming, evaluation mechanisms, and change management that support the implementation of learning management systems for organizations.