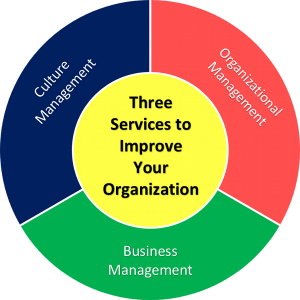 Organizational Management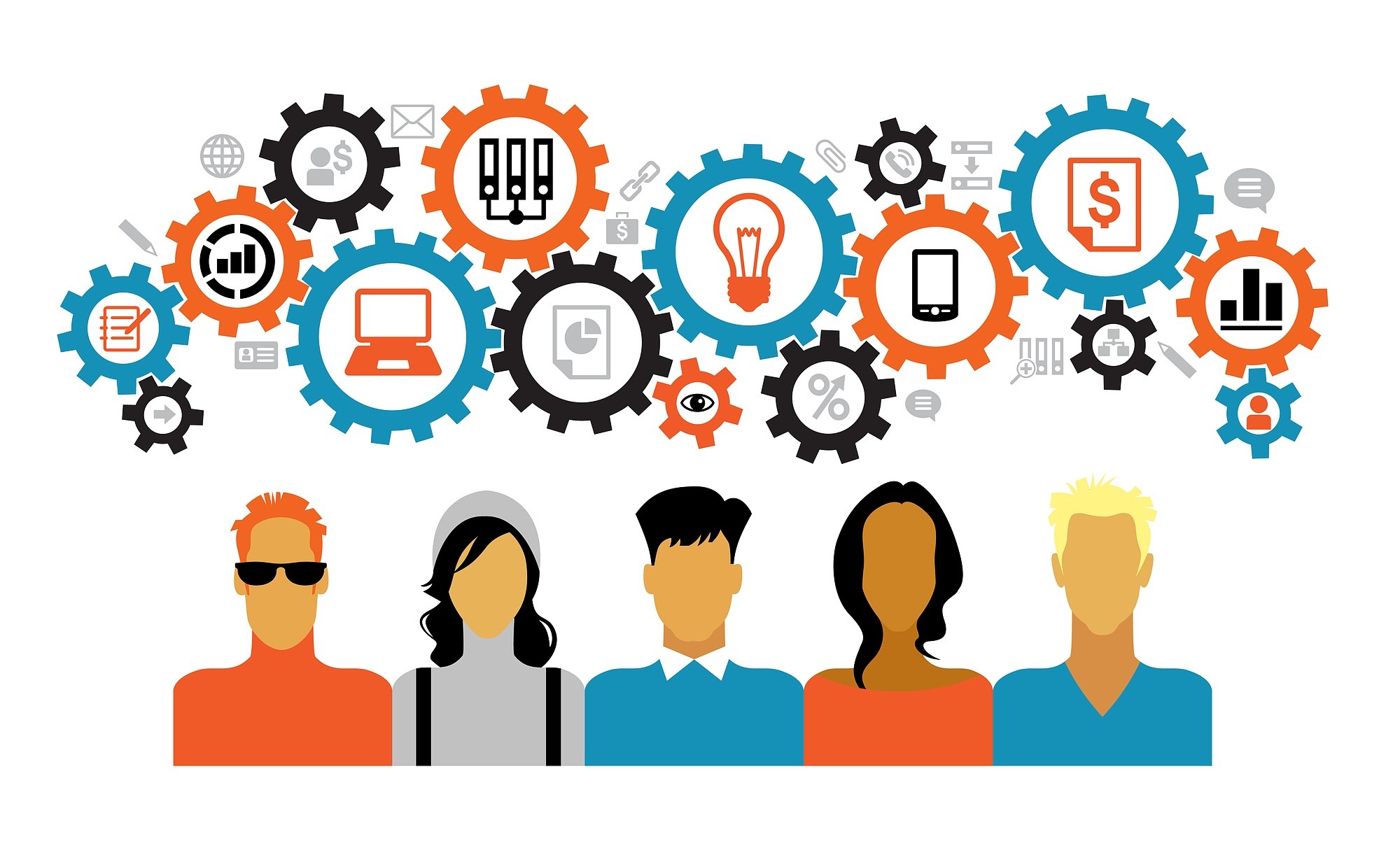 "Organizational culture is the key that helps the organization hold together by providing standards for what employees should say and do. A strong culture can reduce employee turnover because it demonstrates high agreement about what the organization represents, such unanimity of purpose builds cohesiveness, loyalty, and organizational commitment (Robbins & Judge, 2017).
Organizational Management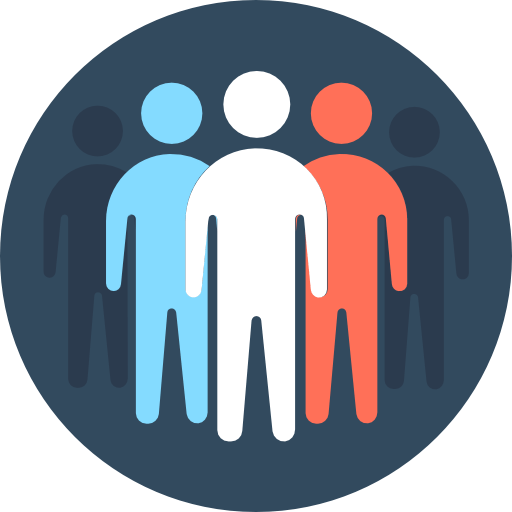 Organization development is the planned development and reinforcement of organizational strategies, structures, and processes from behavioral science knowledge to improving an organization effectiveness (Cumming & Worley, 2014).
Through Freshminds, we are committed to help clients in forming the long-term organizational development starts from managing the organizational structure, job description, human resources, compentencies development, and so on.
In this time of day, everything is changing. The only constant thing is the change itself. So, there is no organization today in a particularly stable environment. Even those with a dominant market share must change, sometimes radically.
To overcome the changes and challenges, Freshminds is providing a recommendation and accurate analysis regarding the development of organizational models to support your business continuity.