Freshminds Indonesia was started by Hartono Zhuang that supported from various expertise. Freshminds was established in Singapore since 2006. Operates mainly in Indonesia, with some foreign clients in Japan (2007-2012).
Hartono Zhuang is a Chemical Engineering Institute of Bandung cum laude graduate in 1997 and a Master of Business Administration (MBA) of National University of Singapore as well as Lausanne University Switzerland in 2002.
Hartono Zhuang's experiences before starting Freshminds Indonesia:
• AXA Financial Services Singapore
• Strategic Sourcing Specialist RGM Group Singapore
• Health & Safety Manager Procter and Gamble (P&G)
• Production Manager Procter and Gamble (P&G)
• Dow Chemical
• Certified Professional in Learning and Performance  (CPLP from ATD in 2015)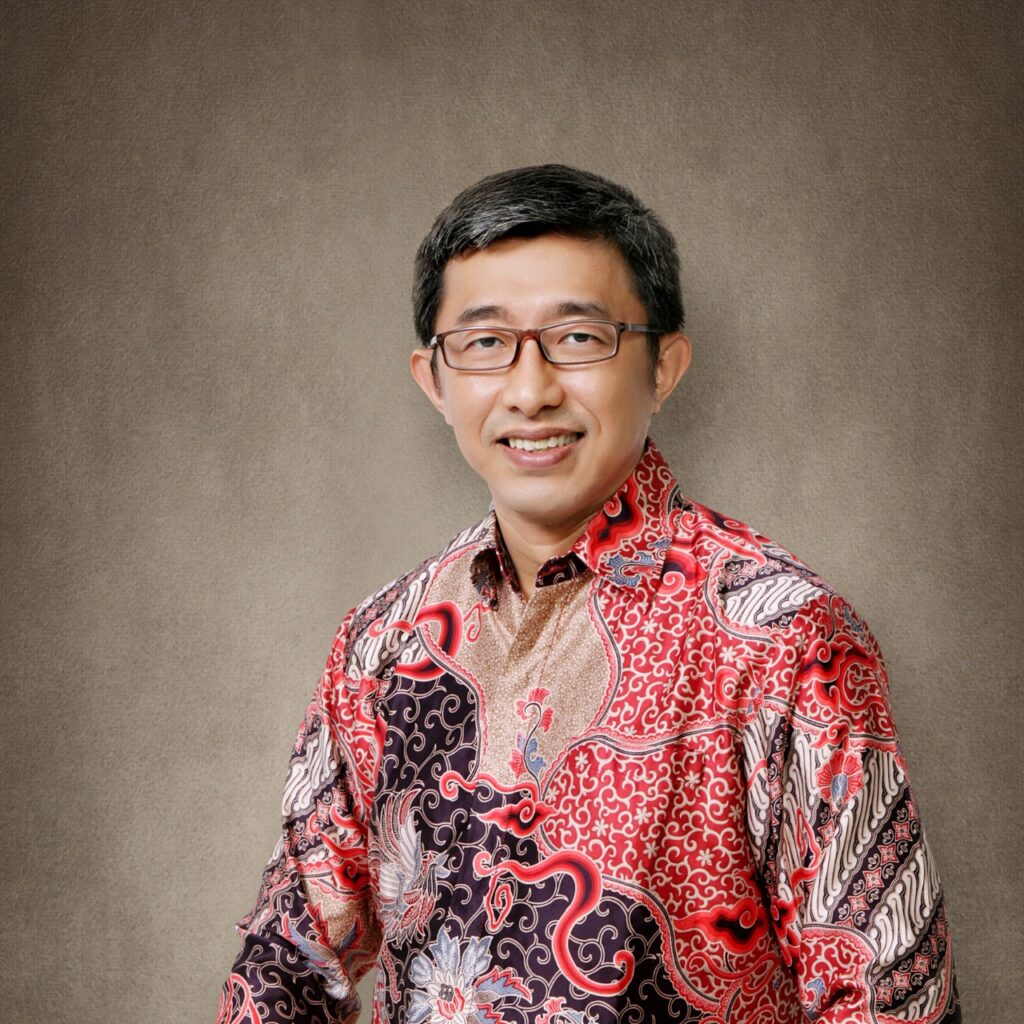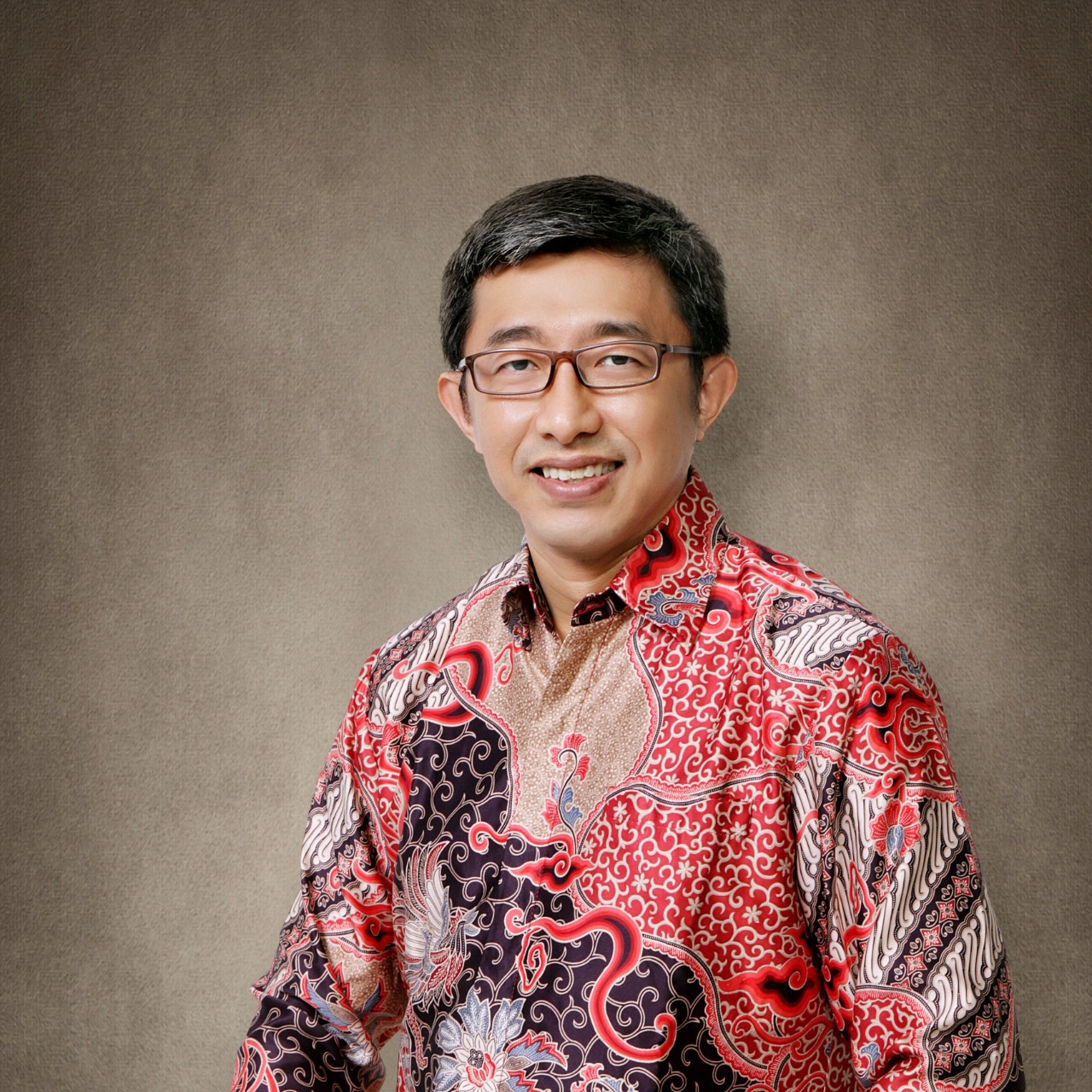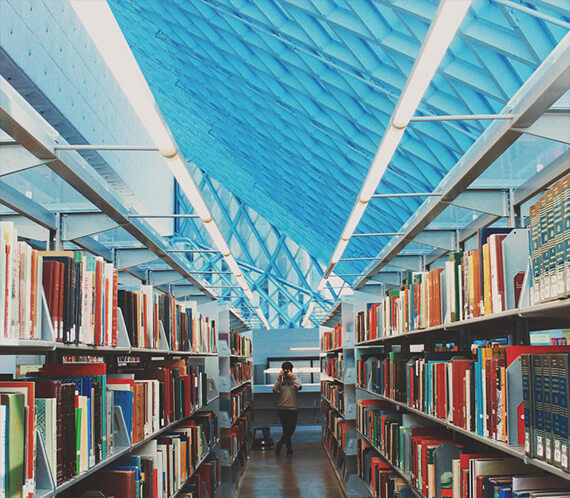 Empower people to unleash their potential to fulfill their purpose.
We believe each person is gifted.  Everybody has potential to grow to serve their own purpose and to contribute to society, community, company, and family. Therefore, we help organization to develop their people by optimizing their internal processes and creating learning culture.
Optimized internal process happen when culture, business and people are aligned and managed. Sustainable learning culture builds on solid learning architecture and robust learning management system. As a result, every employee grows.
In addition to our online classroom, we also offer an option to take part in a live classroom. It takes place in our vast campus located in Westfield, London. Here you'll be able to use the most up-to-date facilities and computer equipment.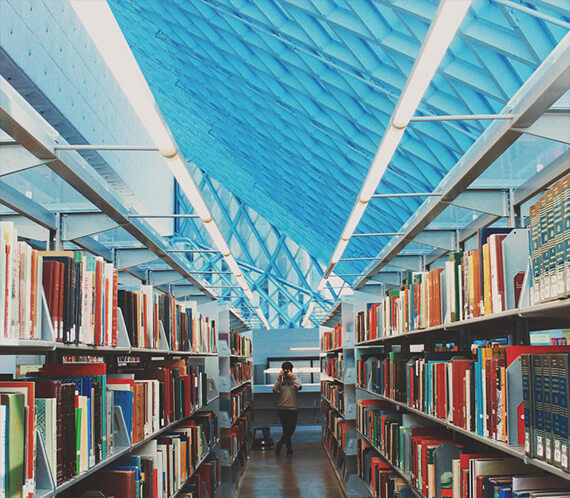 Join our course and start building the most wanted career available today. We make sure every class is easily understood, and that all students reach the same level of expertise needed for today's hi-tech industry.